Open 8:00 p.m. - 3:00 a.m.
$5.00 Cover 21 and over, $10.00 under 21
Shows at 11:00 p.m. and 1:30 a.m.
...For December...
Special note to our entertainers - please CONFIRM your bookings!
Last minute changes can occur!!!
Saturday 2nd...Jacqueline St. James, Faytriana Evans, Chardonnay di Armani
Saturday 9th...Annatomical, Serena Nox, Ashalee Adamson
Saturday 16th...Envy, Josie Glamour, TBA
Saturday 23rd...Eureka O'Hara, Jacqueline St. James, Annatomical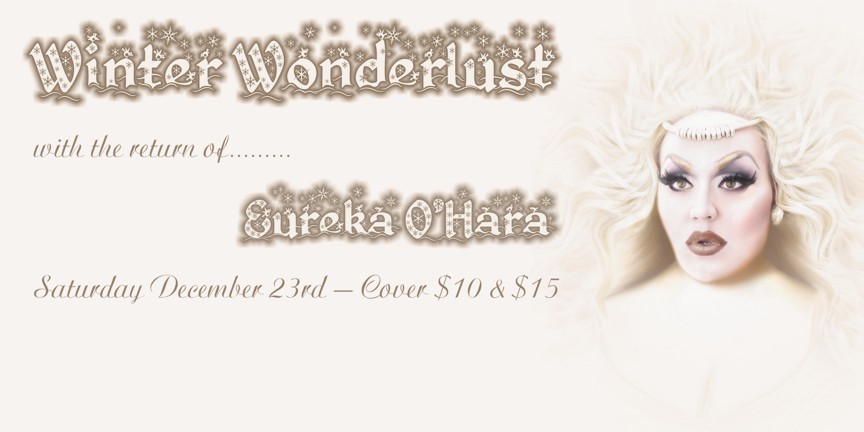 And a special appearance by...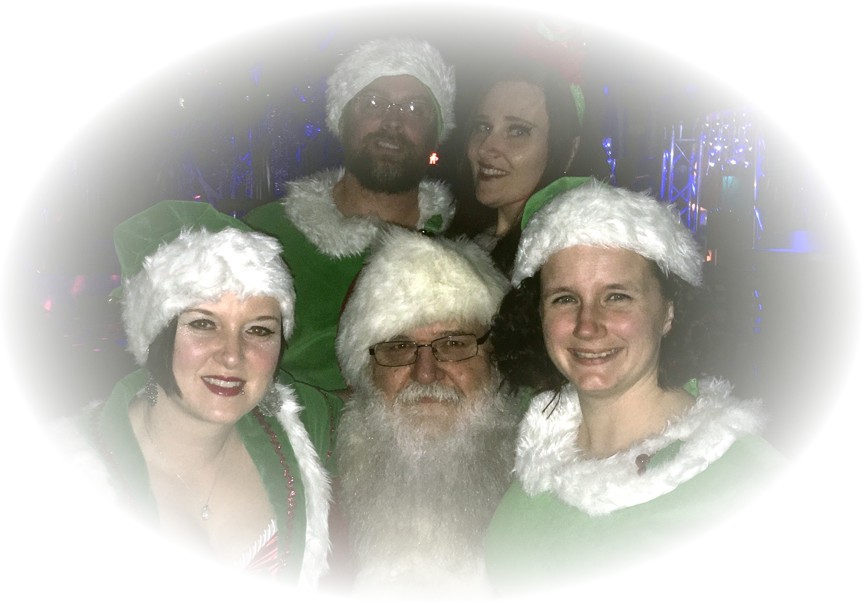 Saturday 30th...Ondreah Montrose, TBA