Because of the Covid-19 change in our lives,
and until things return to "normal",
New Beginnings will be open on Friday and Saturday nights only.
Cover will be $10.00 per person.
Cover includes appetizers from the Two Roses Cafe'.
The Cafe's full menu and your favorite drinks from the bar are available at regular prices.
Hours - Open 8:00 p.m. - Close 3:00 a.m.
Congratulations to
Kelly Ray Shelton...
our new Miss Johnson City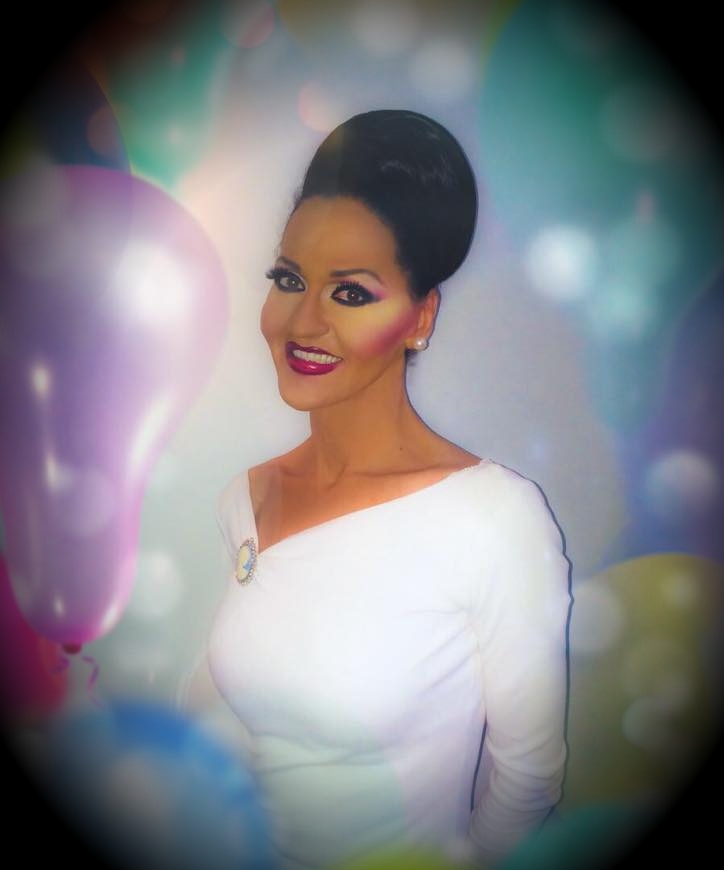 Friday October 23rd,
our annual...
Cover - $10.00 for everyone.
$150.00 to the winner!!!
If you're interested in competing, click here for the application.
The two competitive categories are: Costume and Talent
And the night of nights.....
Saturday October 31st
Cover - $10.00 over and $15.00 under
!!!Open!!!
The Two Roses Cafe'
Be SURE to check it out!
The food is...TO! DIE!!! FOR!!!!!